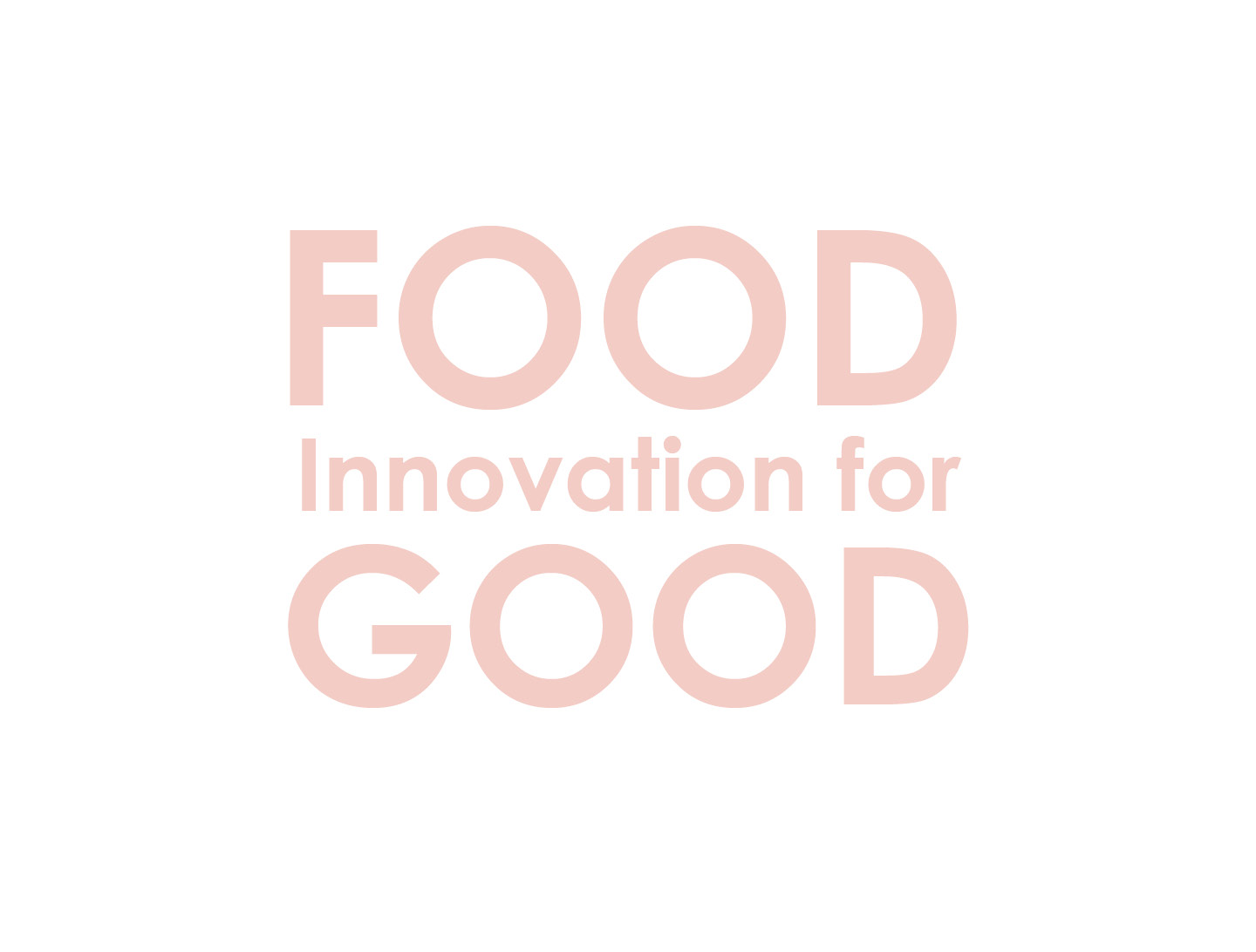 Working Method
Moist Chocolate Cake
Pour the water, eggs and oil onto Tegral Satin Dark Moist Cake powder. 
Mix on planetary mixer with beater for 2 minutes on medium speed. 
Scrape down, then mix for 2 minutes on high speed or until mix is smooth. 
Spread a layer 1cm onto a baking tray and bake at 180°C. 
Flip out of tray once baked and cool.
---
Coconut Mousse
Heat coconut cream to 84°C. 
Remove from heat and pour over Belcolade Selection Blanc, then add Bavarois Neutre. 
Allow the mixture to cool to 36°C, then fold through semi whipped fresh cream.
---
Assembly
Deposit Coconut mousse into silicon moulds.
Place a raspberry centre into the centre of the mousse.
Cut moist chocolate cake to fit mould and place on top of the mousse. 
Freeze.
Glaze with Chocolate glaze and decorate with gold leaf on top and shredded coconut around the base.
---
About this recipe
Complexity level: