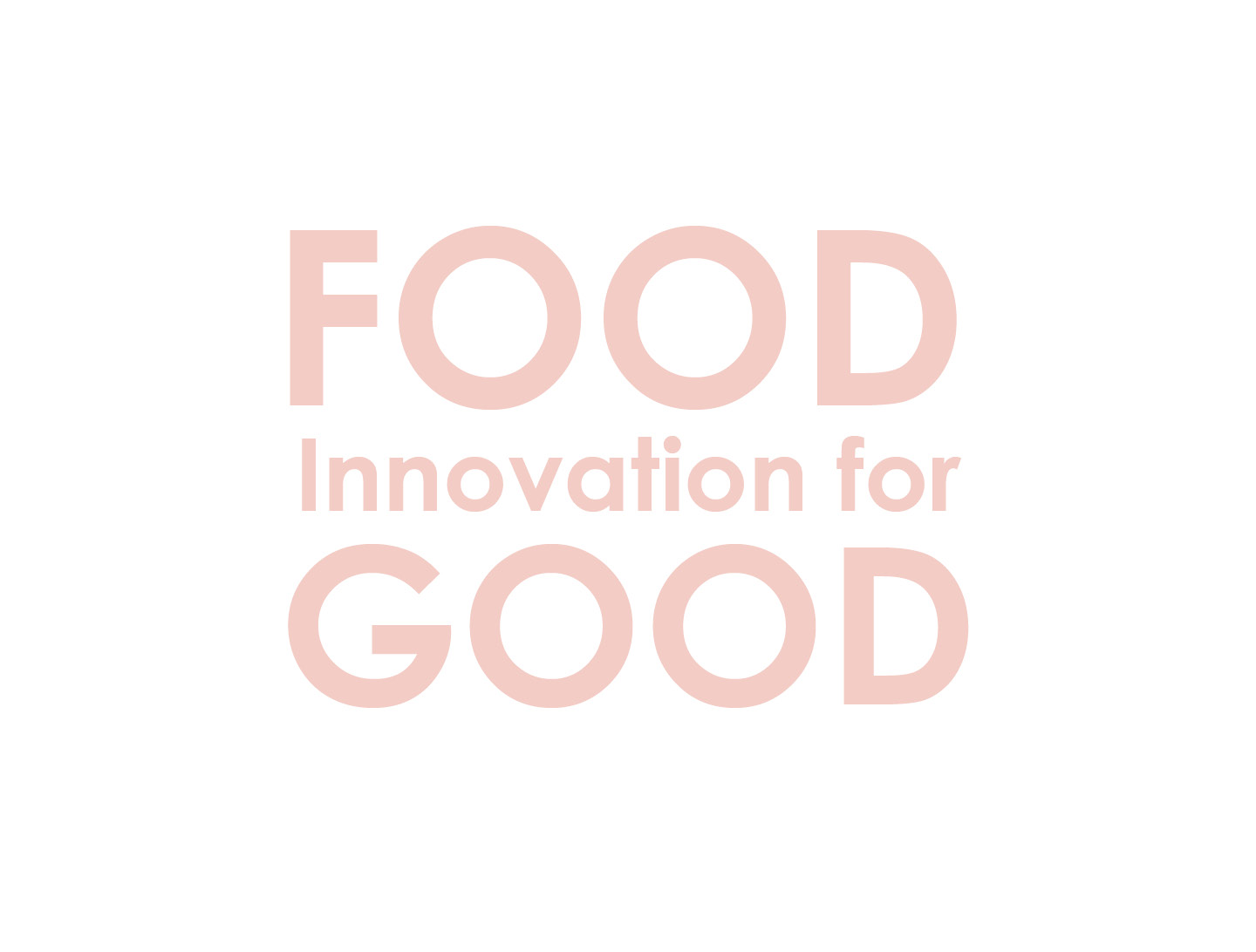 Working Method
Mixing
 Place all the ingredients into a mixer and beat until the mix is smooth. 
 Pipe mixture onto silicon mats and bake.
---
Makeup
 Once cooled, whip up the ganache so it becomes cream like in texture. 
 Pipe the ganache onto the flat side of the cake, then place another half with no ganache on top and press together.
---
About this recipe
Complexity level: